Internet Marketing & SEO
Increase Your Visibility
Search Engine Optimization services increase visibility and get more traffic.That can mean the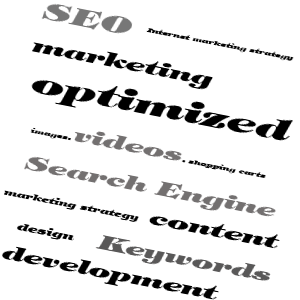 difference between being discovered and being ignored. Between growing revenue or status quo. WebsiteDesign-Columbus implements SEO campaigns in conjunction with internet marketing designed to deliver results by optimizing your website to bring you visibility and traffic.
75% of web traffic originates from search engines
We help our clients increase rankings by making them relevant online. Success is achieved by creating customized SEO campaigns and internet marketing that focus on many elements including: keywords, site optimization, content, links, and social media.