Still trying to get noticed?
We're a custom web design company located near Columbus, Ohio. Our specialty is getting your website noticed and our goal is to become a long-term partner you can count on.


Product Photography & Videography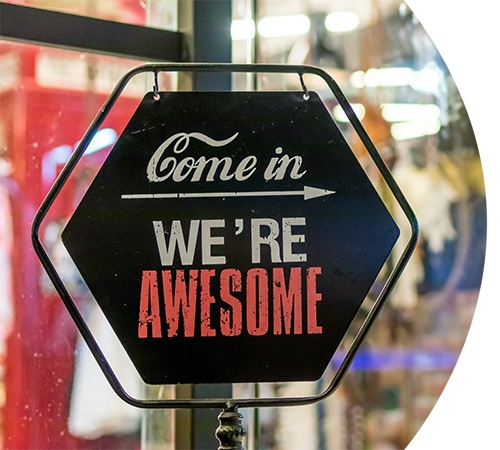 Our Clients
We work with companies big and small. Over the years we have discovered one major thing about our clients. We start by building a website and end up becoming a part of your team.
We don't just complete a project and walk away. We are here to keep your website updated with your latest work or add a page showcasing your latest awards. We work behind the scenes to help your SEO efforts and make sure your website is always running smoothly. We are even here extending help with other marketing and branding solutions.
Our clients look for us to help guide their business efforts and be a phone call away to answer even the basic questions. We don't just build websites we build friendships.
Why working with us is better for your business?
Visual Marketing Specialists Dirk Stevens and Curt Wallis have over 50 combined years of photography, marketing, videography and web design experience.
What makes us unique?
Your website is built from the ground up by us.
We snap the photo
We program the code
We analyze the confusing numbers from Google
We keep your website safe, secure and getting you to work