Online business today is more than just designing a website, it's about creating a tool for your business to be found and grow.
Website Design
At Visual Marketing Specialists we are dedicated to creating online experiences that attract visitors and convert them into paying customers or users of your service or product. As a premier Columbus custom web designer, we pride ourselves in bringing your company's professional image to its full potential while maintaining quality aesthetics. Through our strategic approach we conduct research to understand your audience and provide solutions with attentive, state of the art design and development work. With critical planning we commit to growing your revenue, boosting your brand awareness, enhancing your customer relations, and elevating your brand loyalty all while lowering your overall marketing costs. Most importantly, we deliver bottom-line results by implementing strategies that work for you.
Keys to a great website
Mobile Friendly
Content management (We prefer wordpress)
Online forms
Branded design
Easy upgrades to web design when needed
Designs
Cater to your ideal customer
Showcase your brand
Clean designs for phone friendly
Evolving design with monthly packages
Photography/ Videography
Implement SEO options
What sites can do

Ecommerce
Portfolios
Menus
Signups
Product focused
Blog
Appoinment scheduler
Downloads
Contact forms
What Makes Us Different from Other  Website Development Companies?
One word… Visual Marketing. Dirk Stevens and Curt Wallis combine to over 60 years visual marketing experience. What is visual marketing? Its taking years of professional photography and videography with advertising agencies and combining that with digital marketing. What you get is a custom website with more of a visual impact and brings customers in to stay.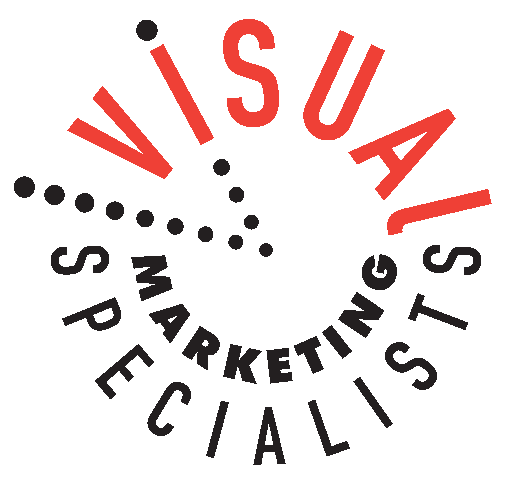 What if??????????
Your site breaks
You get hacked by the Russians
You need to add some new photos
You are not ranking on Google as well as before
That is where we step in. We don't just develop a website we are here to manage your website, your online presence, your customers use of the site and your SEO rankings. We believe a business that is growing and wants to be found online needs work every month.
Our monthly packages always include:
Website hosting and backups
Technical support
Software updates
What can be included:
Page updates
Design Changes
New Photography
Monthly specials
Updated schedules
Pricing changes